Gemological Team

Step aside, we are coming!
The staff of Gemological Institute of Genoa has a vast practical experience in the field, and boasts about endless hours of studying and numerous gemological researches. Gemology is our true Love and a kind of Poetry. It is a luster of jewelry, and a blaze of chivalry and Goliardic verse.
Gemological Institute of Genoa
Our staff consists of experienced professionals of the highest repute. The team is coordinated by a forty-two-year-old Director Graziano Gensini, Professional Jeweler accredited with the highest score by Gemological Institute of America, the world's foremost authority on diamonds; GIA Colored Stones Program Graduate, Gem-A Certified Gemologist.
The Director is assisted by Diamond Expert of the highest rank, who worked for many years in Antwerp and Amsterdam. Everything acquires value when a young but experienced professional brings the highest level of knowledge of gemstone financial market and jewelry creating.
When we talk about gemstone financial market, we mean both the physical market and online market. We attach great importance to internet business as customer demand for online services is growing fast.
Here is our team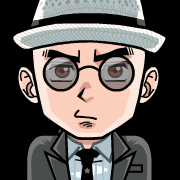 Graziano Gensini , 42 years old, alias "The Surgeon".
Graduated from G. Mazzini High School on July24, 1996. University degree in Literature and Philosophy. Student ID # 2430429.
Graduated with the highest grades from the world's greatest Center for Research in Mineral Sciences.
GIA Graduate and Gem-A Certified Gemologist.
The Surgeon doesn't wear a white coat … but he works in silence.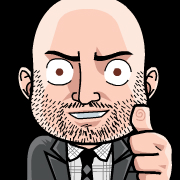 Giuseppe Testa, 49 years old, alias "The Hawk's Eye".
He used to live in Antwerp and Amsterdam, and inherited his great-grandfather's profession. His legendary great-grandfather helped to found in 1893 the first Diamond Stock Exchange in Antwerp (external consultant).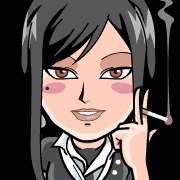 A master jeweler with a decade of experience in brilliant creations. Our "Web Jewel" is an absolute connoisseur of young and arrogant online market.
She is proud to receive more than 4000 positive feedbacks on Ebay with reliable 5-star ratings in each field; 100% of positive feedbacks during her almost 20 years of experience in online marketing. She truly is our pride.